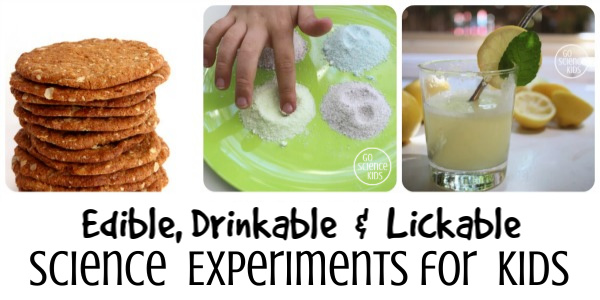 Turn your kitchen into a science lab!
Here are some fun edible science experiments and activities we've tried, and enjoyed tasting afterwards. It's delicious science that you can eat, drink and/or lick! Yum!


Edible Science for Kids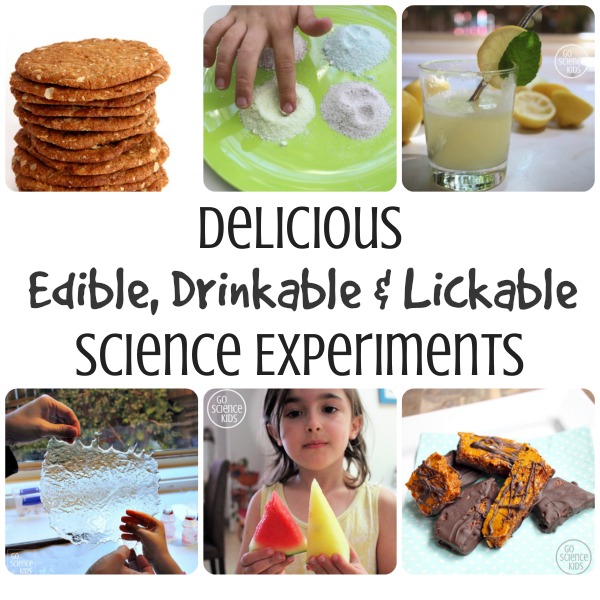 Looking for more tasty science activities for kids?
Here are some awesome edible science projects from around the web. We're super keen to try (and taste) all of these!

If you're on Pinterest, I also have an Edible Science for Kids board that you might like to check out too.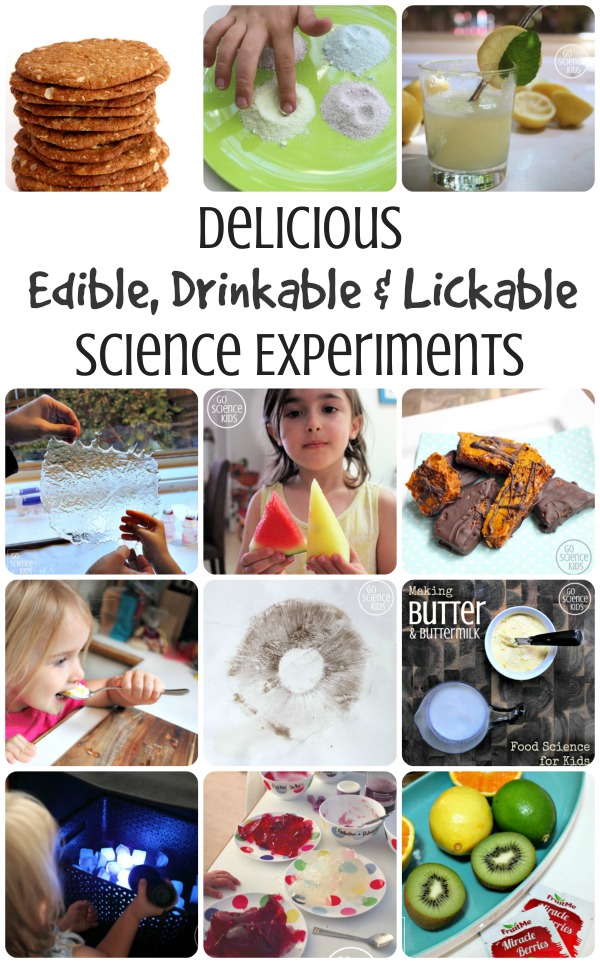 Nom nom nom! Which of these tasty food science activities are you going to try first? Which should we try next? I can't wait!